PAA – More than a consulting firm…
Brown Paper Bag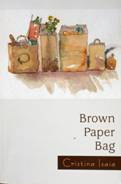 A novel by Christina Pitts writing as Cristina Isaia. A journey through middle years in an ordinary life, expressed in stories, letters and poems.
There's something here for everyone in simple, clear language that gently draws you in: adventure and discovery, loss and grief, renewal and joy—these stories are your stories.
The Phoenix Challenge: Rising to Fulfillment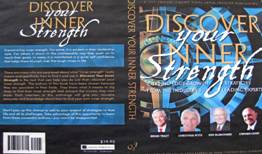 In Discover Your Inner Strength, along with notable authors Stephen Covey, Ken Blanchard, Brian Tracy.
A catalyst for individuals & organizations to rediscover, redefine, begin to find power and inner strength to achieve fulfillment in times of crisis.
Speaking Engagements and Workshops to help individuals, teams, organizations thrive in challenge are available! Profit/nonprofit enterprises, associations, civic groups, students: discover your inner strength – take the Phoenix Challenge! Rise to fulfillment! Contact us for speaking engagements and workshops.
Presentations
Optimize5 – Wisdom from the World of Horses to Optimize Your Success
Navigating the Badlands – Leadership in the New Century
Color Me Purple – Embracing Differences to Optimize Performance
Building Mentoring Inside Your Organization
Other: Tailored to Your Unique Needs